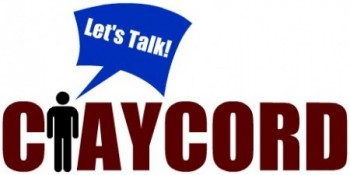 >
The "Water Cooler" is a feature on Claycord.com where we ask you a question or provide a topic, and you talk about it.
The "Water Cooler" will be up Monday-Friday in the noon hour.
It's almost Halloween, and today, we have a few questions….
What are you or your kids dressing up as for Halloween? (if you have kids)
What is the best Halloween costume you've ever seen?
What is your best memory of Halloween?
Feel free to answer one, two or all three of the questions.
Talk about it….