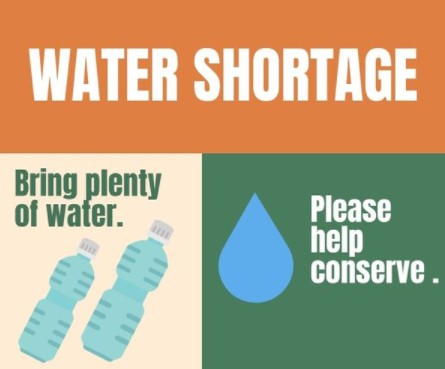 >
Water is no longer available at the summit of Mount Diablo.
Due to the water shortage, the park has turned off the faucets, drinking fountains and flush toilets.
This shutoff includes water at the summit visitor center and the upper and lower summit lots.
Bring plenty of water if you plan to hike/bike to the top of the mountain.