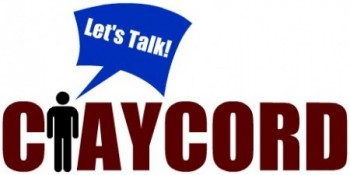 >
The "Water Cooler" is a feature on Claycord.com where we ask you a question or provide a topic, and you talk about it.
The "Water Cooler" will be up Monday-Friday at noon.
Two out of the three professional sports teams in the City of Oakland have left the city (Raiders, Warriors), and the last one is on the verge of leaving (A's).
Who do you blame? The City of Oakland, or the teams?
Talk about it….