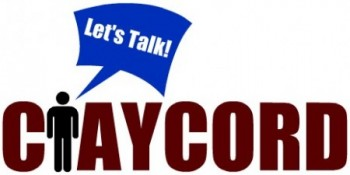 >
The "Water Cooler" is a feature on Claycord.com where we ask you a question or provide a topic, and you talk about it.
The "Water Cooler" will be up Monday-Friday in the noon hour.
Today's question:
If someone offered you a micro-house (maximum of 400-square-feet), for free, in an area with little to no crime, do you think you could live in it for the rest of your life?
Talk about it….