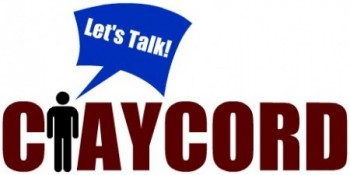 >
The "Water Cooler" is a feature on Claycord.com where we ask you a question or provide a topic, and you talk about it.
The "Water Cooler" will be up Monday-Friday at noon.
Today's question:
If the fines were doubled for driving under the influence of alcohol and/or drugs, do you think there would be fewer DUI related collisions (and deaths), or do you think people will drink & drive no matter what the punishment is?
Talk about it….