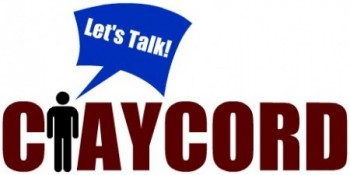 >
The "Water Cooler" is a feature on Claycord.com where we ask you a question or provide a topic, and you talk about it.
The "Water Cooler" will be up Monday-Friday at noon.
Today's question:
What's your opinion on off-leash dogs at local parks (not dog parks)? Do you care if the owner takes them off the leash and lets them run around, or does it bother you when dogs are running around, even if they are well behaved?
Talk about it….