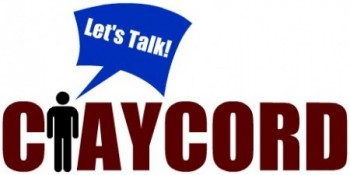 >
The "Water Cooler" is a feature on Claycord.com where we ask you a question or provide a topic, and you talk about it.
The "Water Cooler" will be up Monday-Friday at noon.
Today's question:
Concord City Councilman Edi Birsan asked this question in his most recent Pulse of Concord survey.
What's your opinion on it?
QUESTION: Should private land owners be required to allow homeless encampments if their land is empty or not in use?
Talk about it.