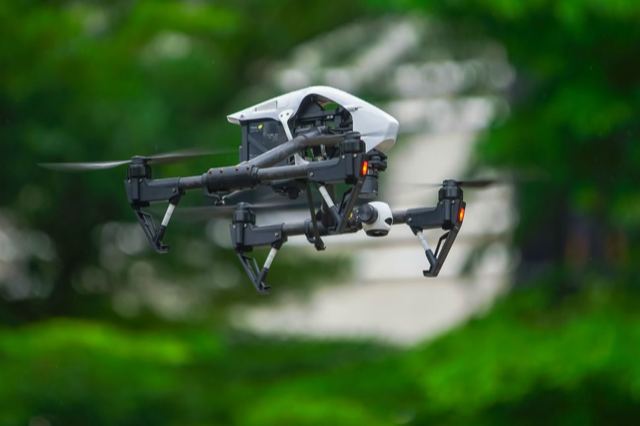 >
The Concord Police Department will be hosting a series of Zoom meetings regarding the potential creation of a Public Safety Unmanned Aerial Systems (drone) program, and they are looking for input from the community.
Beginning on Monday May 10, the meeting series will take place on Monday and Tuesday evenings, between 6:00 p.m. and 7:30 p.m.
Each meeting will cater to specific Concord neighborhoods and all neighborhoods will be reached by the end of the series.
The Police Department will post the announcements and links on their Facebook and Twitter pages.
Please direct any questions to Administrative Services Lieutenant, Nick Gartner at 925-671-5095, or via email at nicholas.gartner@cityofconcord.org.