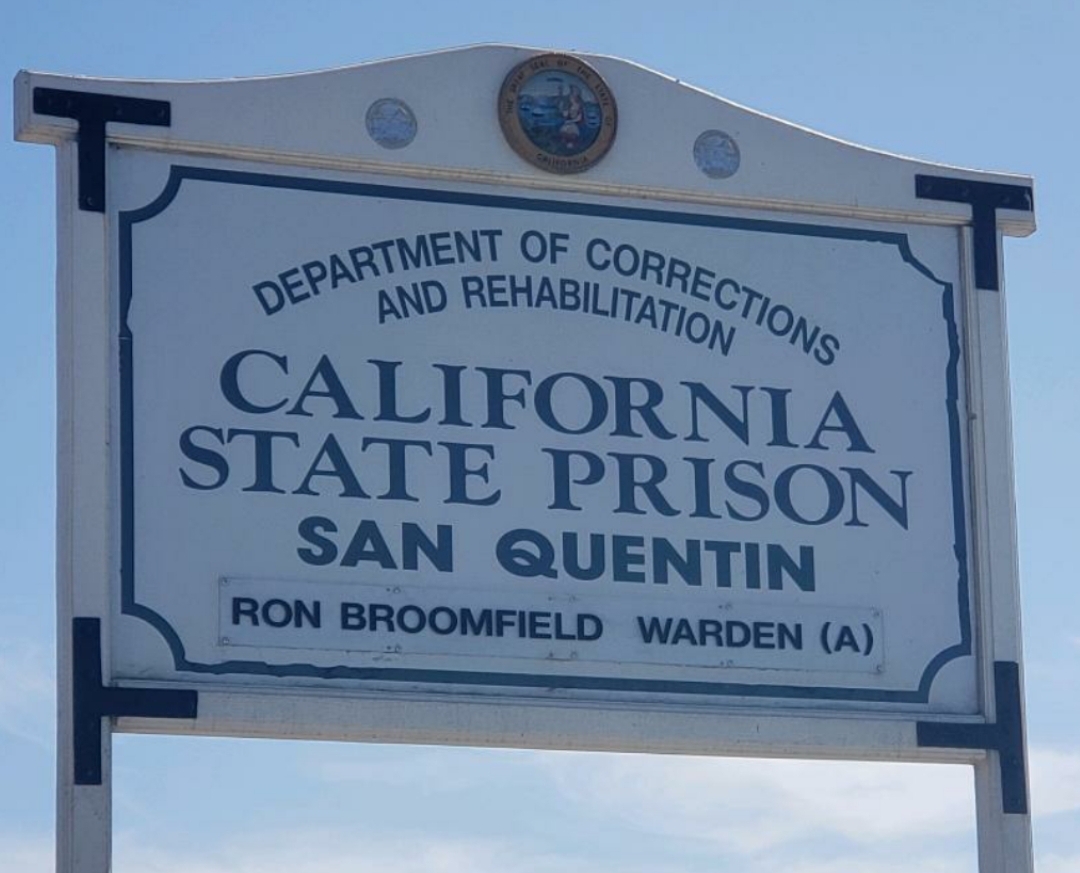 >
California is giving 76,000 inmates, including violent and repeat felons, the opportunity to leave prison earlier as the state aims to further trim the population of what once was the nation's largest state correctional system, according to a report from KCRA in Sacramento.
More than 63,000 inmates convicted of violent crimes will be eligible for good behavior credits that shorten their sentences by one-third instead of the one-fifth that had been in place since 2017. That includes nearly 20,000 inmates who are serving life sentences with the possibility of parole, KCRA reported.
Read the full story by clicking on this link.