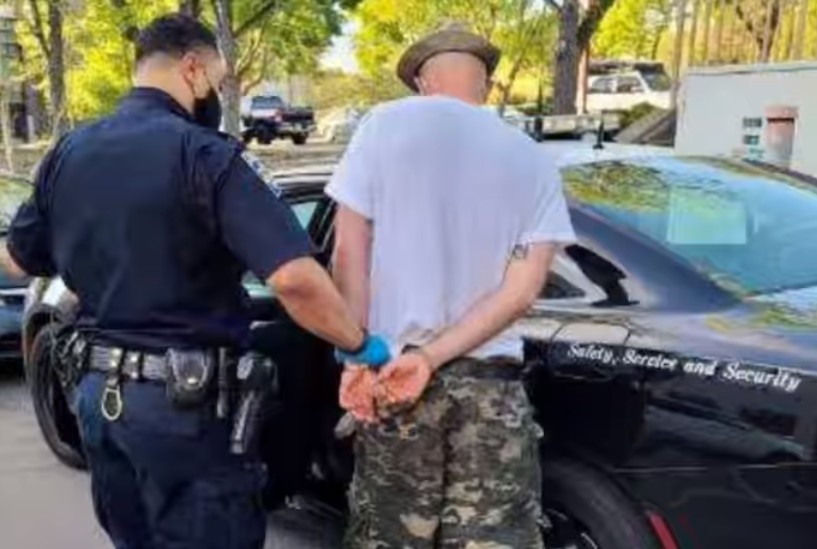 >
The man police say is responsible for throwing rocks off freeway overpasses in Concord, has been arrested, and he's being charged with murder, according to the California Highway Patrol.
On April 2, 2021, at approximately 5:00 p.m., Contra Costa CHP Officers arrested 46-year-old Concord resident Mark Lawrence Navone in connection with numerous brick and rock throwing incidents onto the freeway that occurred in the area of State Route-242 and Highway-4 over the past year.
Navone's actions resulted in the death of a 63-year-old grandmother from Antioch on April 10, 2020, according to the CHP. Additionally, his actions maliciously deprived a 37-year-old delivery nurse of Concord of her vision.
He is currently being held without bail at the Martinez Correctional Facility.
The Contra Costa County District Attorney's Office is filing the following felony charges against Navone;
1 count of Murder
5 counts of Assault with a Deadly Weapon
1 count of Mayhem
Throughout this investigation, there were approximately 40 incidents reported of rocks or bricks being thrown at cars in the described area between September 2019 and January 2021. Through surveillance, DNA, evidence, witness statements, and many hours of investigation, CHP investigators identified Navone as the primary suspect in these incidents.
photo credit: CHP – Contra Costa