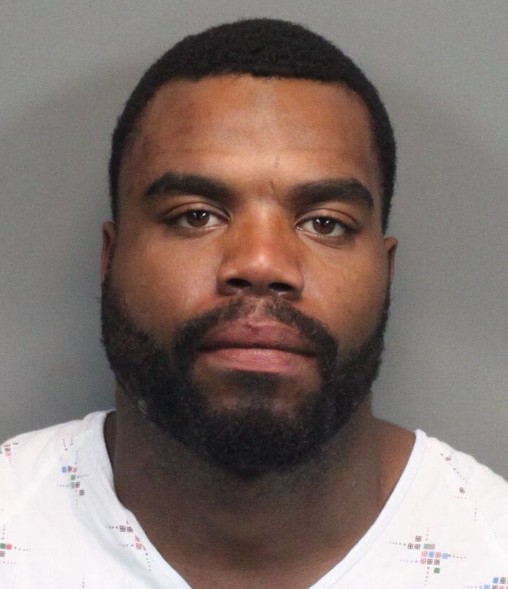 >
Erick Lamar Nelson is facing the possibility of life in prison after a jury convicted him Tuesday of the 2016 murder his pregnant girlfriend, according to the Contra Costa County District Attorney's Office.
Nelson, a 31-year-old Concord resident, beat Poinsettia Gant-Parks to death with a rock and stuffed her hand inside her mouth, according to prosecutors.
Gant-Parks' body was found in a duck pond in Newhall Park in Concord and Nelson was arrested after fleeing to Reno.
The 25-year-old victim was six weeks pregnant when she was murdered and had earlier confided to friends and family that Nelson had been violent toward her in the past, according to prosecutors.
Nelson faces 25 years to life in state prison at his May 7 sentencing in front of Contra Costa County Superior Court Judge John Cope.
He could be sentenced to 75 years to life as a result of his two prior strikes, prosecutors said.
"Poinsettia Gant-Parks will forever be remembered for her sincere kindness to everyone she met and her smile that reached from ear to ear and touched so many hearts," said Deputy District Attorney Mary Blumberg, who prosecuted the case.
People who are being victimized by domestic abusers can find help by reaching out to the county's Family Justice Centers in Antioch, Richmond and Concord.
photo: courtesy of the Washoe County Sheriff's Office