WARNING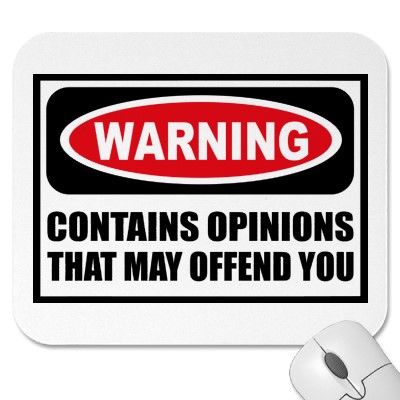 >
WARNING: This is a News & Talk website. This website contains opinions in the comments section, many of which you might not agree with.
If you think another person's opinion might offend you, please do not read the comments on this page.
Before you read or post comments on this site, we ask that you read the Terms of Service.
Thank you for reading. If you would like to continue to Claycord.com, please click ON THIS LINK.