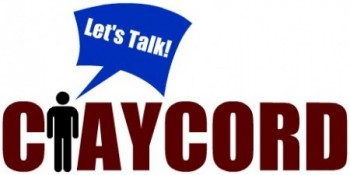 >
The "Water Cooler" is a feature on Claycord.com where we ask you a question or provide a topic, and you talk about it.
The "Water Cooler" will be up Monday-Friday in the noon hour.
There are many people on the road, and some of those include rude drivers, and drivers who don't really know how to drive.
We constantly see people run red lights, turn right from the left-hand lane (or vice versa), tailgate, cut across four lanes on the freeway to take the offramp, etc.
Why do you think driving habits have negatively changed so drastically in the past 50 years?
Talk about it….
{ 75 comments }