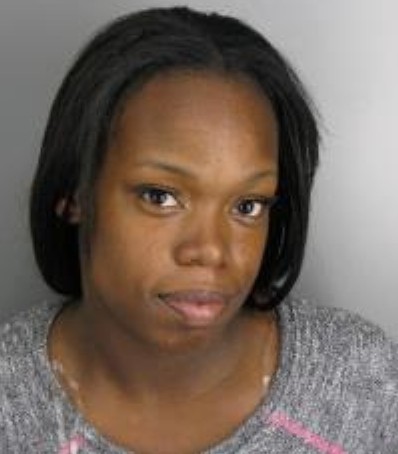 >
On Sunday, January 25, 2015, Detectives from the Walnut Creek Police Department (WCPD) set up a sting operation at the Bank of America (1200 Rossmoor Parkway) to try to identify the responsible in several "Shoulder Surfing" thefts from ATMs.
The following information is from the WCPD:
After observing multiple suspicious behaviors, Detectives contacted Ayanna Bastain (32 years old) of Pittsburg. Bastain was positively identified from surveillance photos from previous "Shoulder Surfing" thefts in Walnut Creek (in November and December 2014) and was arrested. Bastain was booked at the Martinez Detention Facility on charges of ID theft and elder abuse.
She is currently being held on $270,000 bail. If you have additional information or believe you may have been victimized by Bastain, please contact Detective Godinez at 943-5872 or Godinez@walnutcreekpd.com
Shoulder Surfing refers to the practice of direct observation techniques to get someone else's private information.
In this case, we are referring to PIN's while at an ATM. You can protect yourself by always being aware of your surroundings and making sure the ATM has completely logged you out prior to walking away.
For more information on the topic, type in "shoulder surfing" using your favorite internet search engine.
{ 49 comments }