Home Improvement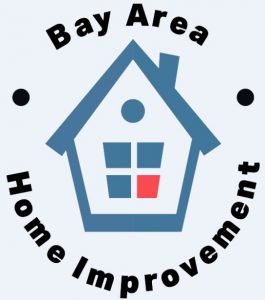 >
Semi-Custom vs. Full Custom Cabinetry: Which one is better?
Electrical: Doing it wrong can be deadly.
Fabrication: Two ways to fabricate counters.
Hiring Contractors: Know what you are buying!
Structural Remodels:  Why do you need it? How much does it cost?
Real Estate:  Guest Andie McClay of Berkshire-Hathaway Home Services discusses Recent CA Association of Realtors Bay Area Homes Sales Report
Quartz Countertops: Durable and designer friendly for your kitchen
Porcelain Tiles: Scratch and stain resistant makes it ideal for floors and shower walls.
Cabinetry: Your best materials choices
VIEW MORE AT AmericanKitchenCompany.com
Bay Area Home improvement is a new weekly column on Claycord providing you tips to help guide you along with your home projects. Kyle McClay, owner of American Kitchen Company in Concord, you may have seen on KRON4, will provide you with weekly tips on various subjects, complete with a short video.