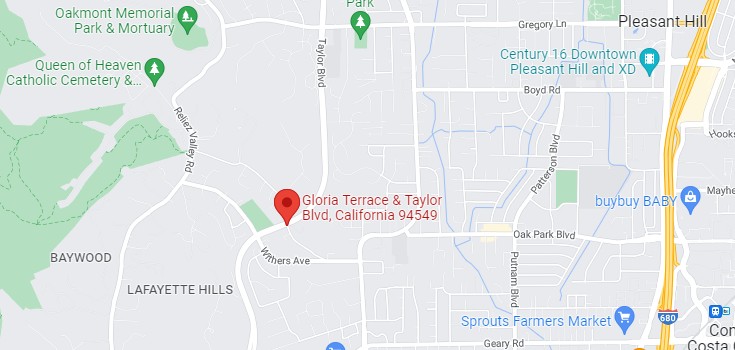 >
We're getting reports that a person was shot in the stomach during an apparent road-rage shooting on Taylor Blvd., near Gloria Terrace in Lafayette (close to Dinosaur Hill Park).
Authorities are on their way to the scene.
UPDATE: Taylor Blvd. is being shut down between Grayson and Withers. It will be closed for several hours, according to police.
UPDATE: The suspect vehicle was a black BMW – the shooter was a passenger who jumped out of the car and fired one shot into the victim vehicle. No description of the shooter was given by police.
UPDATE: The victim was unconscious when police and paramedics arrived.
UPDATE: The victim was pronounced dead on scene.
map: google maps