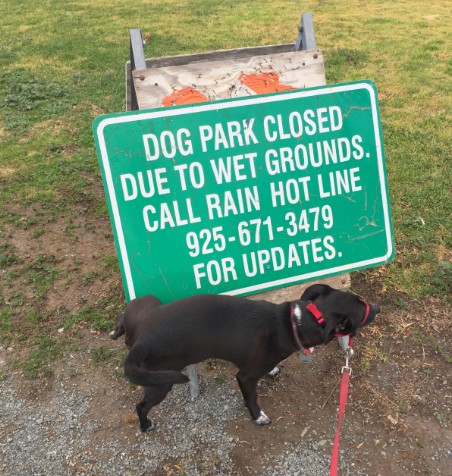 >
The City of Concord's two dog parks are scheduled to be closed for annual turf renovation and general maintenance.
Newhall Park Paw Patch Dog Park will be closed from Thursday, February 3 through Friday, March 18.
The City's Baldwin Dog Park will be closed beginning on Friday, March 18 and will reopen on Tuesday, April 19.
Renovations will include aeration, re-seeding, adding organic mulch, and allowing time for the natural turf grass to grow and fill in the worn areas.