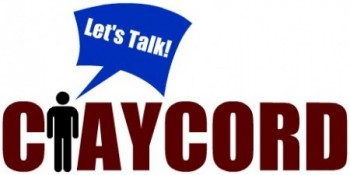 >
The "Water Cooler" is a feature on Claycord.com where we ask you a question or provide a topic, and you talk about it.
The "Water Cooler" will be up Monday-Friday in the noon hour.
QUESTION: Should employees of restaurants, who are sometimes only teenagers, be put into the position of having to check for COVID-19 vaccination cards before someone enters a restaurant, or should Contra Costa County find another way that doesn't possibly put the restaurants' employees into harms way?
Talk about it….