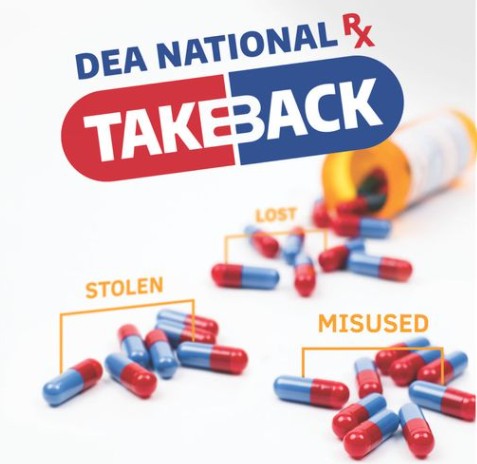 >
The Contra Costa County Office of the Sheriff's collected a total of 513 pounds of dangerous, expired, unused, and unwanted prescription drugs during their annual National Prescription Drug Takeback Day last Saturday.
Many hospitals, pharmacies, and law enforcement agencies offer drop off locations year-round, so if you still have some that you want to get rid of, don't hesitate to reach out.
Here is a link for more details.