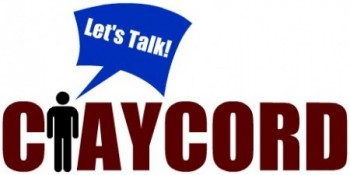 >
The "Water Cooler" is a feature on Claycord.com where we ask you a question or provide a topic, and you talk about it.
The "Water Cooler" will be up Monday-Friday at noon.
Today's question:
Are there any mysteries that you think will one day be solved? (Who killed JFK? Is Bigfoot or the Loch Ness Monster real? Who is the Zodiac killer? Do UFOs exist? etc….)
Also, what are the unsolved mysteries that interest you the most?
Talk about it.