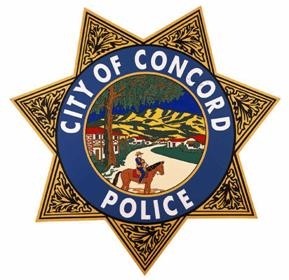 >
42-year-old Noah Harris was sentenced this week to nine years in state prison for the attempted murder of a victim at a Concord dog park.
The incident occurred on May 27, 2021.
It began when Harris threw a rock at the victim's car as the victim drove into the dog park at Baldwin Park, according to police.
The victim and Harris exchanged words after the rock was thrown. Harris approached the victim and threatened the victim's life five times. Harris yelled at the victim, "Do you want to die today?"
A witness to the attack said that Harris also tried to spit on the victim.
Harris then used a box cutter to slice the neck of the victim as they were engaged in a verbal dispute, according to the Contra Costa County District Attorney's Office.
In September, a Contra Costa County jury found Harris guilty of five felonies related to this attack, including attempted murder, elder abuse and causing great bodily injury.
At the time of the incident, Harris was on felony probation for assault and making terrorist threats, according to police.