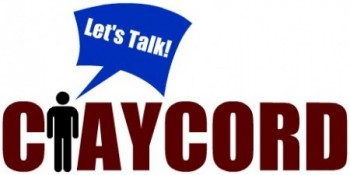 >
The "Water Cooler Chat" will be a new feature on Claycord.com.
We will ask you a question or provide a topic, and you will talk about it.
The "Water Cooler" will be up Monday-Friday at noon.
So, here's today's question…
Would you rather….Be able to fly (like a bird), or be able to read minds?
Give us your answer, and tell us why.
Talk about it….