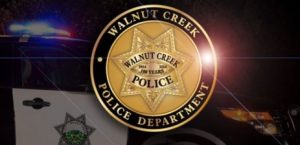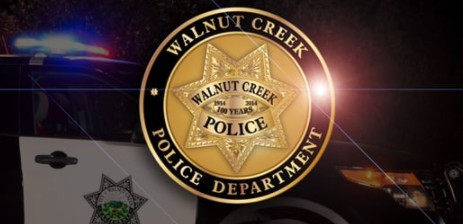 >
Two people are facing charges after a gun brandishing incident at the Cheesecake Factory in Walnut Creek.
The following information is from the Walnut Creek Police Dept.:
A quick response by Walnut Creek Police Department prevented a potentially dangerous situation from escalating. Walnut Creek officers were called to The Cheesecake Factory on Locust Street Sunday afternoon around 5:00 p.m. after receiving a report of a man with a gun.
Upon arrival, officers detained several people without incident and determined this was a targeted act.
Taken into custody were 21-year-old Lauren Lopez and 20-year-old Joshua Miles, both from San Francisco.
During a fight between several customers, Miles brandished a gun, which was registered to Lopez. After the scene was secured, police canvassed the area and located a bag hidden in a water fountain next to the table where the couple had been eating.
Found inside was a loaded Glock handgun with two extra magazines, as well as a wallet belonging to one of those arrested.
Charges include possession of a firearm and conspiracy to commit a crime.