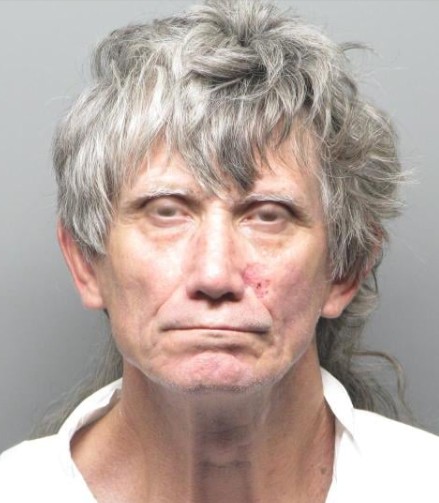 >
A 60-year-old homeless Antioch man has been convicted of first-degree murder for killing a woman in 2018 in the back of the Terminal Shopping Center on Clayton Rd., then dumping her body near a dumpster on Main Ave.
The woman was identified as 58-year-old Concord resident Debbie Shandrew.
The Concord Police Department Major Crimes Unit investigated the case and arrested Rickie Keefer for Shandrew's murder.
This morning, the jury in Contra Costa County found Keefer guilty of first-degree murder and a sentencing hearing will be scheduled at a later date.
Keefer is a convicted felon who has spent time in the Illinois State Prison for convictions of robbery and burglary. He has been previously convicted in California for burglary, theft, and narcotic related crimes, police said.