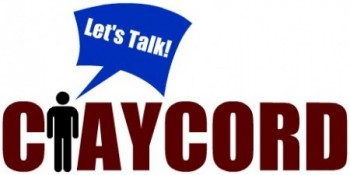 >
The "Water Cooler" is a feature on Claycord.com where we ask you a question or provide a topic, and you talk about it.
The "Water Cooler" will be up Monday-Friday in the noon hour.
Within the next 20 years, do you think most fast-food restaurant jobs will be eliminated by self-ordering kiosks and other machines that can do the work in place of humans?
Talk about it….