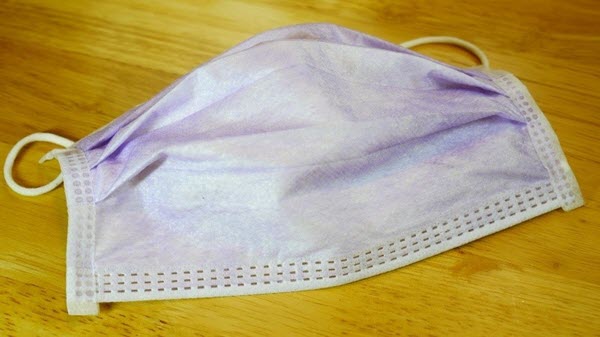 >
Eight Bay Area health officers have issued health orders requiring masks indoors in public places due to COVID-19.
The orders require all individuals, regardless of vaccination status, to wear face coverings when indoors in public settings, with limited exceptions, starting at 12:01 a.m. on Tuesday, August 3.
The new Health Orders require wearing a well-fitting mask indoors in public settings.