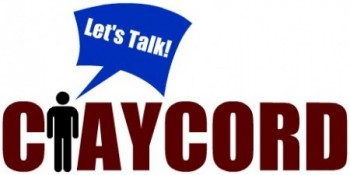 >
The "Water Cooler" is a feature on Claycord.com where we ask you a question or provide a topic, and you talk about it.
The "Water Cooler" will be up Monday-Friday at noon.
Today's question:
Governor Gavin Newsom on Thursday issued a curfew for California residents, saying for the next 30 days nobody can leave their home, unless it's for essential business, between the hours of 10 p.m. – 5 a.m.
QUESTION: Do you think a curfew is necessary, or do you think the Governor is overstepping his power?
Talk about it….