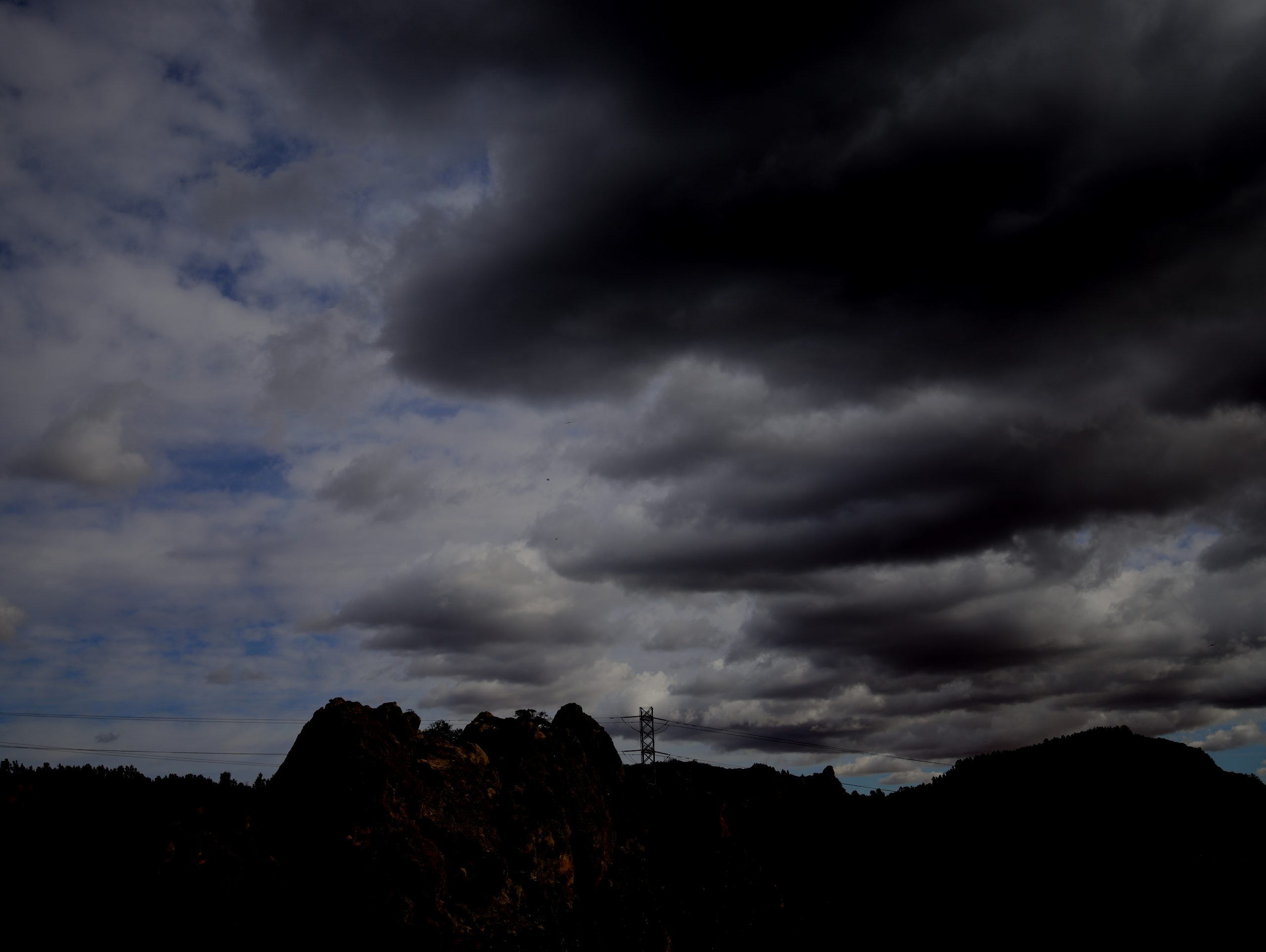 >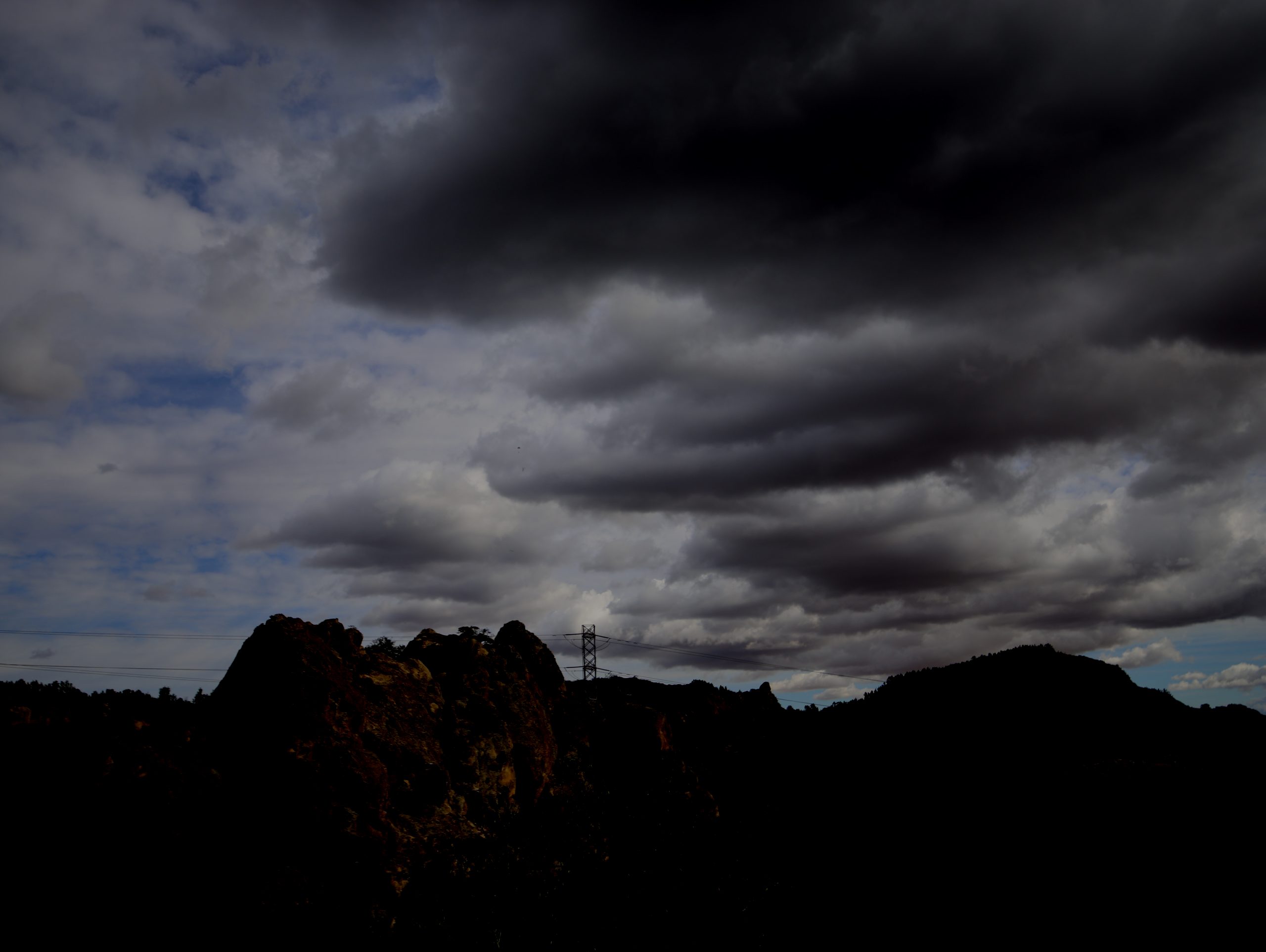 >
We're getting reports of a possible mid-air collision involving planes on Mt. Diablo this afternoon.
Here's what a witness had to say.
You have to zoom in (on the pictures), but you can see the planes, a parachute and the body of the pilot. I was out at Knobcone Point on Mt. Diablo, when we saw two odd looking & sounding planes, collide head on. The first plane circled around the summit and came back towards us….we were facing East/SE on Knobcone Point. Plane sounded like it had an electric or something else non-gasoline engine. I took some photos, but I only had a 15-30mm lens with me today. If you zoom in on the photo you can see the two planes, one still circling above the parachutist, the other plane out of control heading to earth, and a small speck that was the other pilot (we think). Spoke to a Ranger and they found the parachutist and were transporting them to a hospital. Still have not heard anything about this on the news. When we first saw the plane, we thought it looked similar to a U-2.
Click on each photo for a much larger view of the photos, and to see the two planes and at least one person with a parachute.
The FAA says at this time, they have no reports of a plane crash on Mt. Diablo.
UPDATE: The FAA released the following information to Claycord.com:
Two Schleicher gliders collided in mid air over Mt. Diablo State Park, around 12:50 p.m. Saturday. Only the pilots were on board and each parachuted out of the plane. The aircraft tail numbers are N81KP and N18MA. You can look up the aircraft registration information by entering the tail numbers into the search field on www.faa.gov. The FAA and NTSB will investigate.
The condition of the pilots is unknown at this time.