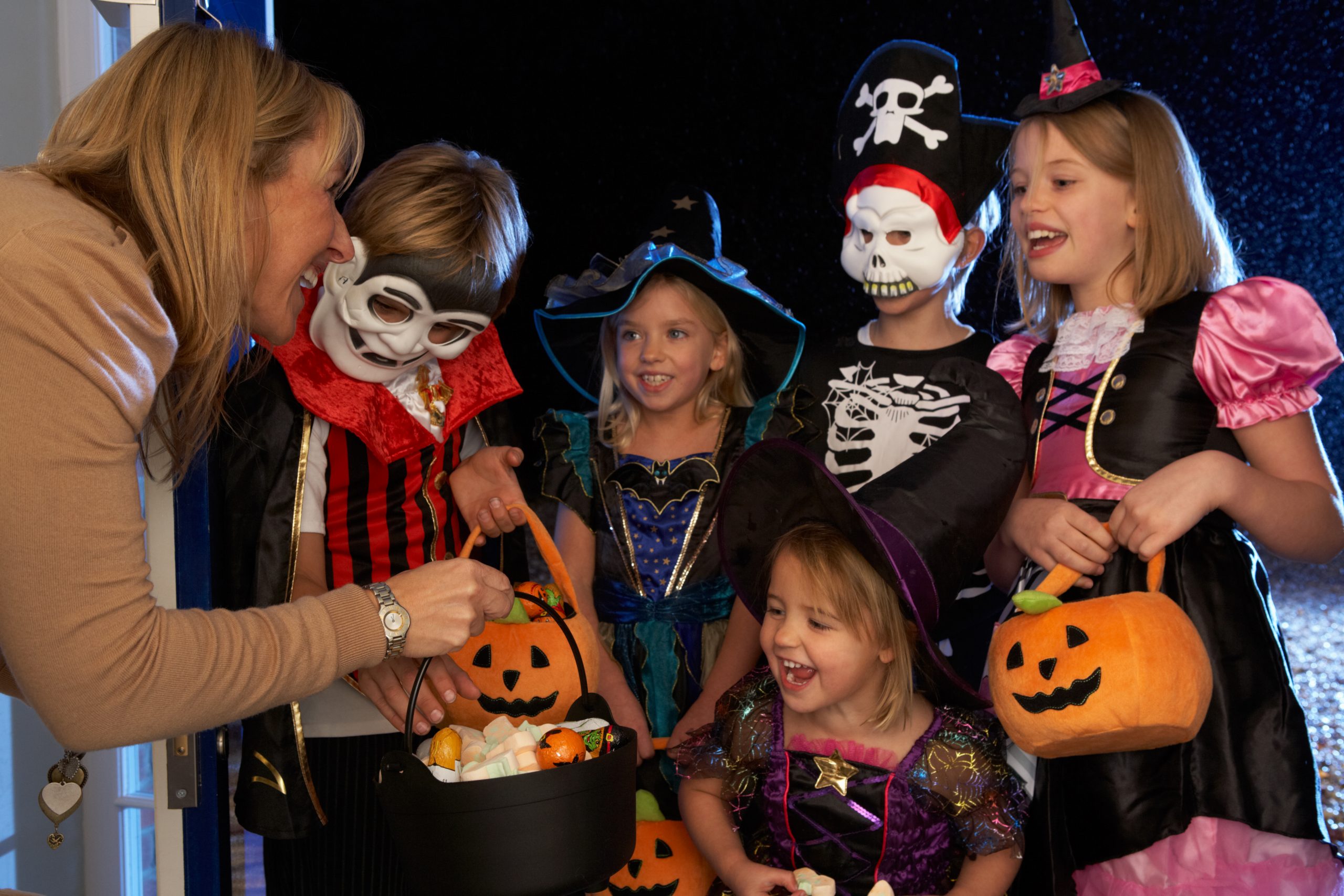 >
County Health Officer Dr. Chris Farnitano said Contra Costa Health Services is encouraging a moratorium on traditional door-to-door trick-or-treating this year.
Ringing doorbells and accepting handfuls of candy at close range can help spread COVID-19, Farnitano said.
He encouraged other ways to have fun at Halloween, mentioning drive-by pumpkin carving contests as an example.
QUESTION: If Contra Costa County banned trick-or-treating, would you still hand out candy and let your child participate?