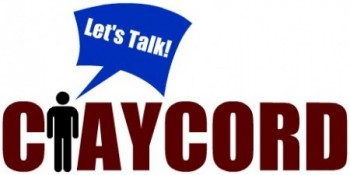 >
The "Water Cooler" is a feature on Claycord.com where we ask you a question or provide a topic, and you talk about it.
The "Water Cooler" will be up Monday-Friday at noon.
Today's question:
QUESTION: Every week it seems as though city and county politicians are approving another large home/apartment project. With all the new housing being approved, do you think the politicians are taking into consideration the lack of water, the road conditions and the crowded schools in and around Contra Costa County?
Talk about it….