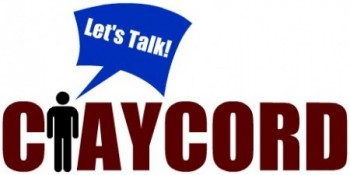 >
The "Water Cooler" is a feature on Claycord.com where we ask you a question or provide a topic, and you talk about it.
The "Water Cooler" will be up Monday-Friday at noon.
Today's question:
The San Francisco Unified School District will provide one-time $400 stipends to students and their families for costs accrued in preparing for the upcoming semester online, including improving home internet bandwidth and acquiring educational materials not provided by the district.
QUESTION: Should all school districts who have classes online provide stipends to families?
Talk about it….