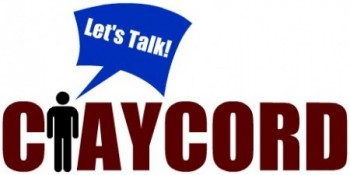 >
The "Water Cooler" is a feature on Claycord.com where we ask you a question or provide a topic, and you talk about it.
The "Water Cooler" will be up Monday-Friday at noon.
Today's question:
Portland, Oregon has seen 70 consecutive nights of violent protests. Rioters have smashed windows, lit fires, thrown objects at police officers, including fireworks, rocks and bricks, according to KGW8 News in Portland. Federal officers have also been attacked with lasers, fireworks, and bricks.
QUESTION: What, in your opinion, can the city do to stop the violence?
Talk about it….