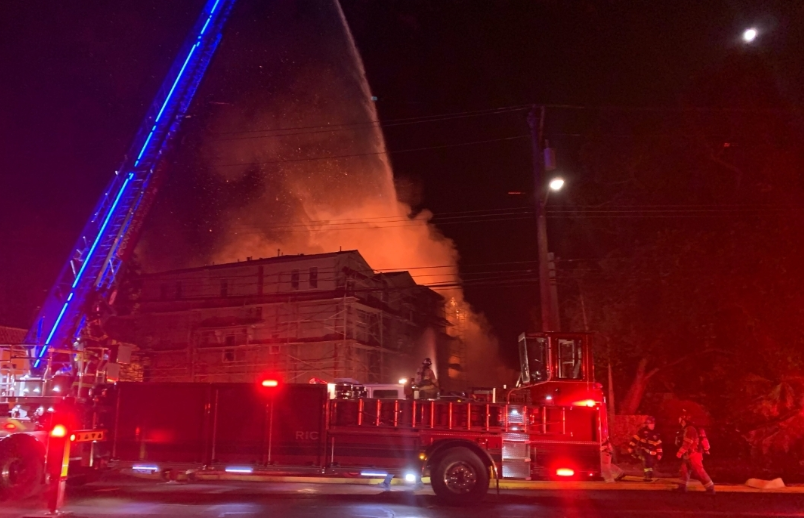 >
Several townhomes under construction went up in flames on Willow Pass Rd., across from Concord City Hall on Thursday night just before midnight.
Flames could be seen from as far away as hwy.4, according to witnesses.
No injuries have been reported at this time.
The cause of the blaze is under investigation. It's currently unknown how much damage was done to the project.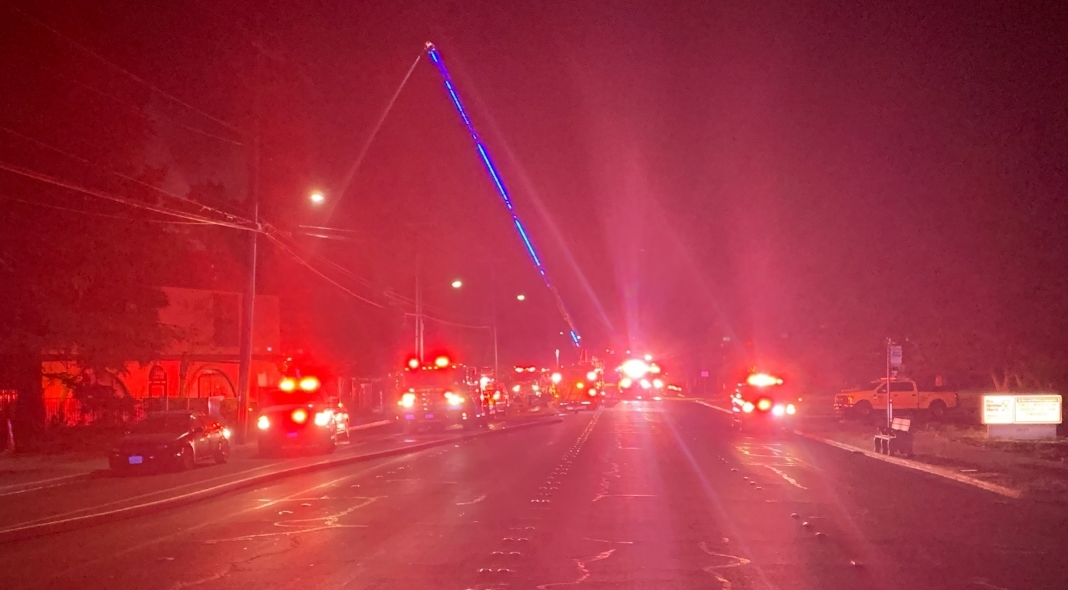 >
UPDATE: Fire investigators are currently on scene.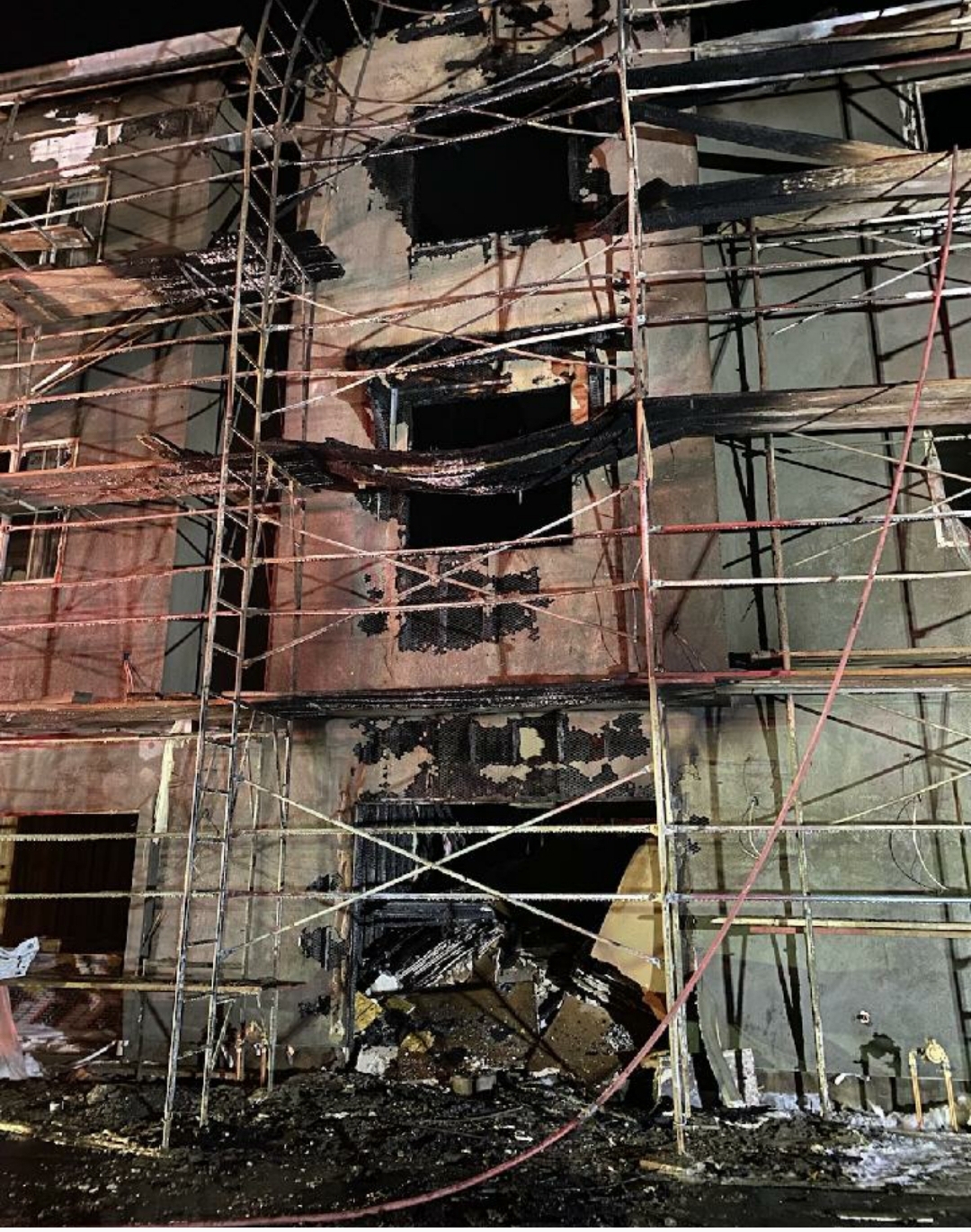 >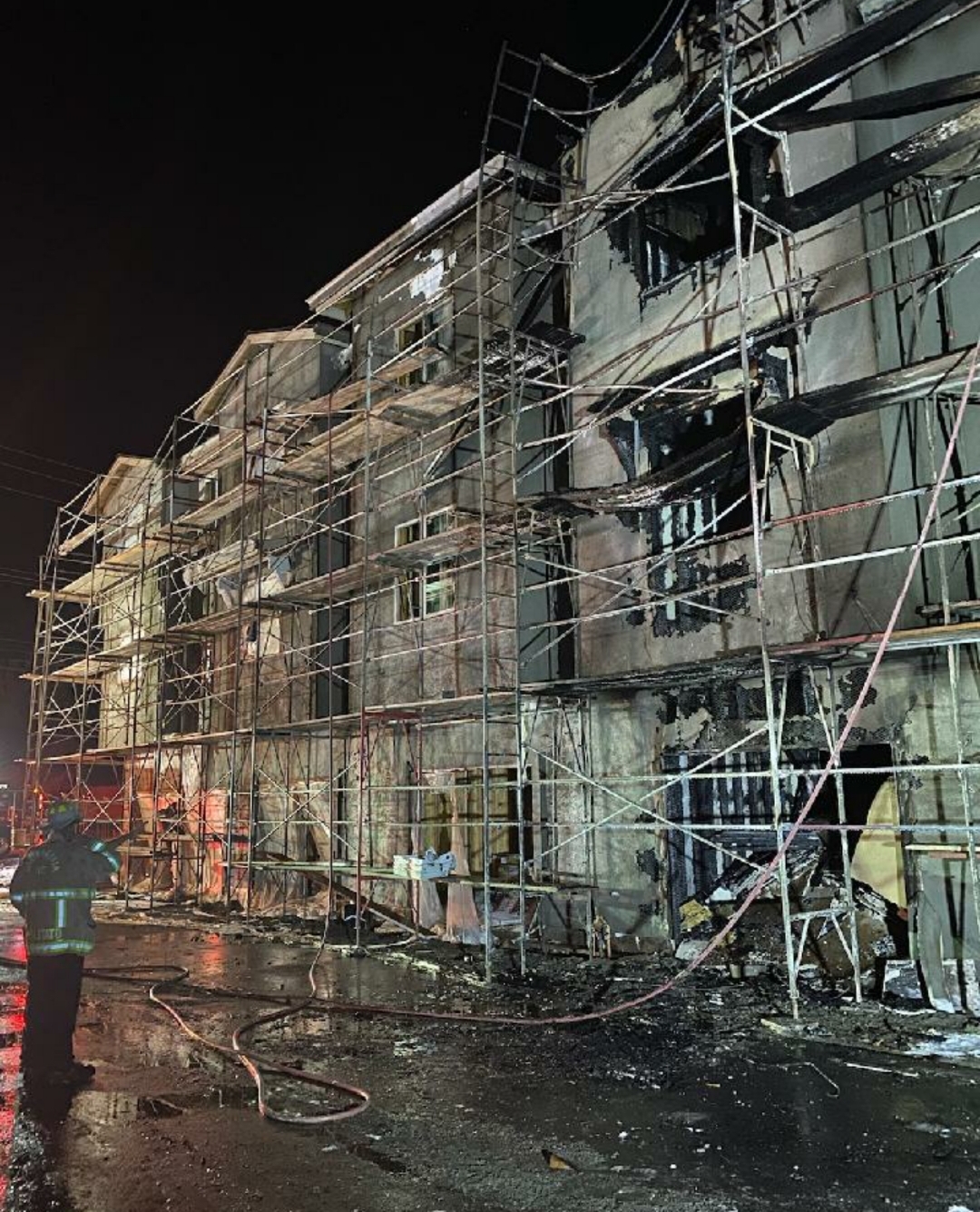 >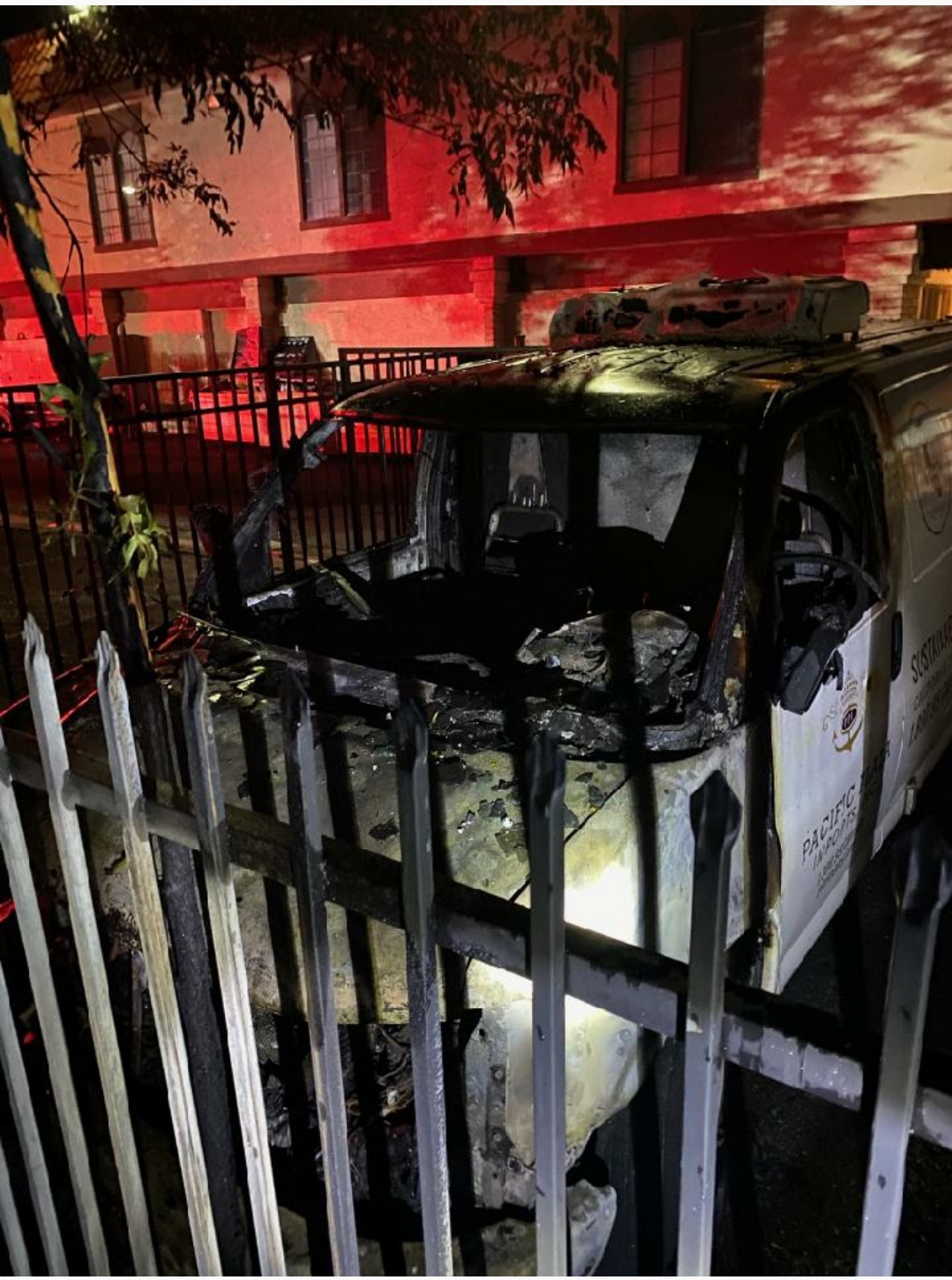 >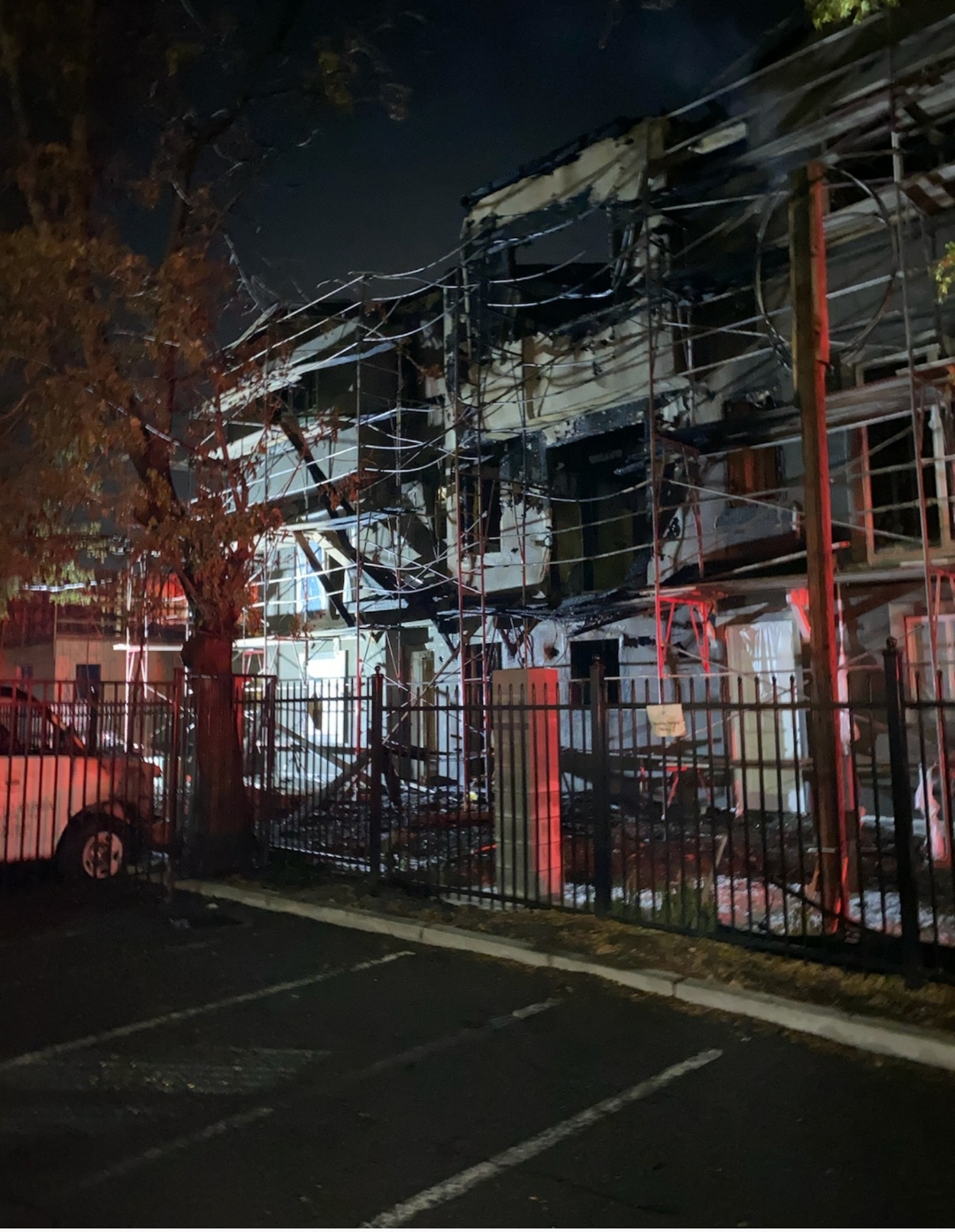 >