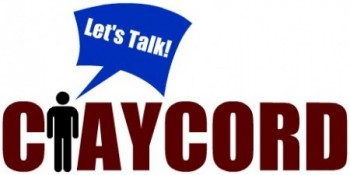 >
The "Water Cooler" is a feature on Claycord.com where we ask you a question or provide a topic, and you talk about it.
The "Water Cooler" will be up Monday-Friday at noon.
Today's question:
Many grocery stores in Contra Costa County are once again charging $.10 for plastic bags, but you still can't bring your own reusable bags due to COVID-19.
QUESTION: Should stores provide the plastic bags free of charge until we can bring our own, or do you think the stores have every right to charge for the bags?
Talk about it.