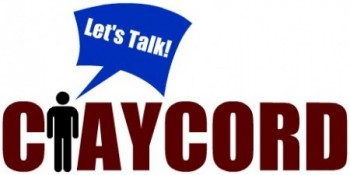 >
The "Water Cooler" is a feature on Claycord.com where we ask you a question or provide a topic, and you talk about it.
The "Water Cooler" will be up Monday-Friday at noon.
Today's question:
QUESTION: Currently, the Contra Costa County Health Department only releases how many coronavirus cases and deaths are in Contra Costa County. Do you think they should release more, like the city of those infected, how many are hospitalized, and how many are full recovered?
Talk about it.