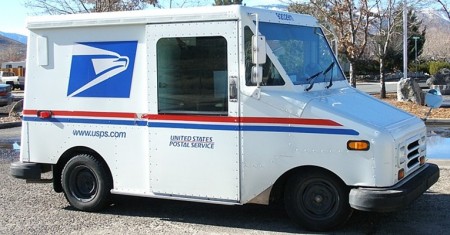 >
With growing number of people out of work, the Postal Service is ready to hire as many as 1,000 people throughout the Bay Area.
The Postal Service is offering entry level and career positions with federal benefits.
Jobs include making door to door deliveries, rural deliveries, moving mail throughout a mail processing center, fixing automated machinery, mechanic, custodians or tractor trailer operator.
Apply today on their website: https://about.usps.com/careers
Salary range is from $17 to more than $20, depending on the position.