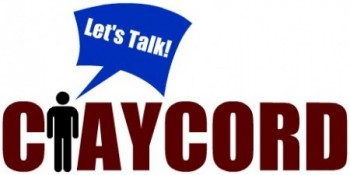 >
The "Water Cooler" is a feature on Claycord.com where we ask you a question or provide a topic, and you talk about it.
The "Water Cooler" will be up Monday-Friday at noon.
Today's question:
QUESTION: When you go out to the store, hospital, restaurants, etc. do you wear a mask and/or gloves? Also, do you think a majority of the people around you are taking enough precautions to refrain from getting the coronavirus?
Talk about it.