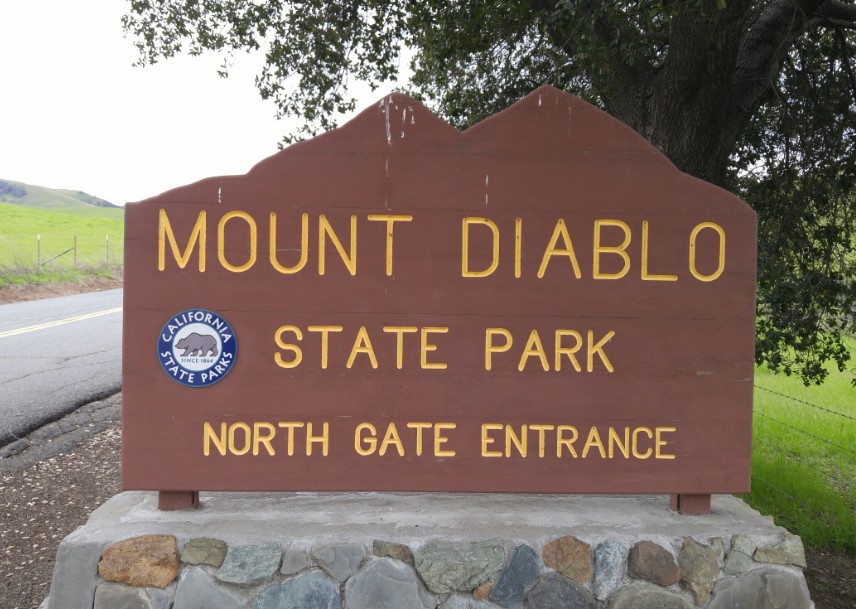 >
Mt. Diablo State Park is now closed to vehicular traffic until further notice.
California State Parks has taken this temporary safety measure to reduce crowds and help prevent the spread of the coronavirus.
All museums and visitor centers, and campgrounds in the state parks system are also closed until further notice.