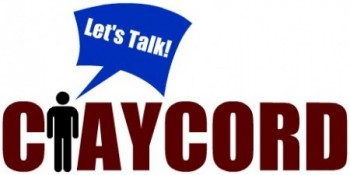 >
The "Water Cooler" is a feature on Claycord.com where we ask you a question or provide a topic, and you talk about it.
The "Water Cooler" will be up Monday-Friday at noon.
Today's question:
Since most everyone is spending time at home (possibly watching tv), now's a good time to talk about your favorite streaming service.
QUESTION: Which one do you prefer? Netflix, Amazon, Hulu, Disney+ or another one that we didn't mention?
Talk about it.