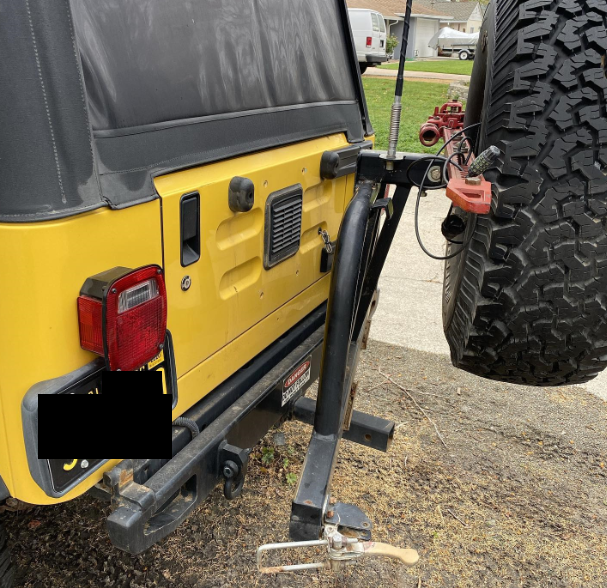 >
A Pleasant Hill resident is offering a $500 reward for information leading to the arrest of the person who stole cans full of gas off the back of their Jeep in Pleasant Hill on March 20.
The theft occurred just after 11 p.m. in the area of Elenora/Ardith/Jeannette, which is west of Contra Costa Blvd. behind Grocery Outlet.
Anyone with information can contact the Pleasant Hill Police Department.