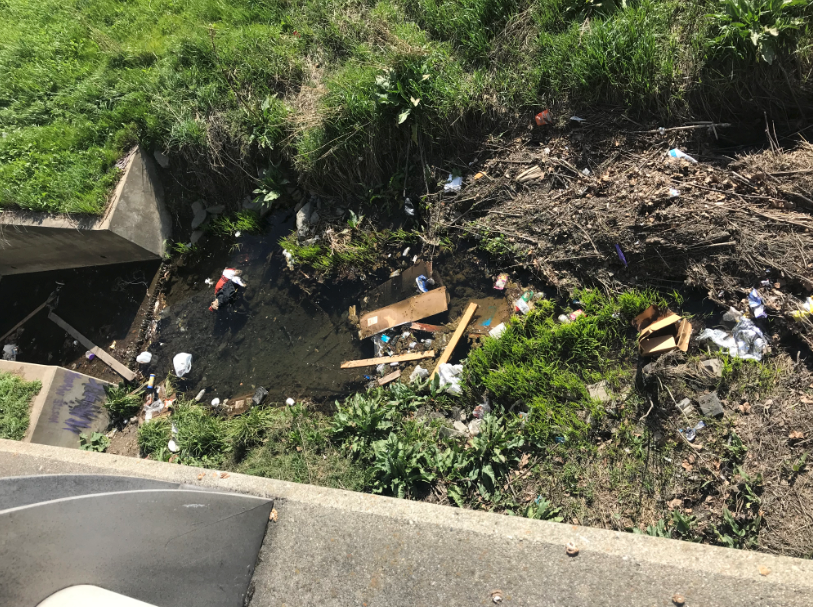 >
If you've driven or walked near Buchanan Field Airport, and glanced at the creek, you've probably noticed the large amount of trash and debris in the area.
A Claycordian snapped a photo for us, and sent it with the following message.
"Just finished a nice walk near the airport and glanced down at the water. Sadly, so many people just throw trash and debris into the street drains, but they either don't know it ends up in the ocean, or don't care. This picture shows the result. Hopefully it can remind unknowing residents that the trash doesn't just disappear when they throw trash in the street drains."
Very sad to see. Thanks to Dan & Sweet Fred for the picture.