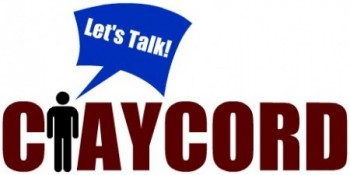 >
The "Water Cooler" is a feature on Claycord.com where we ask you a question or provide a topic, and you talk about it.
The "Water Cooler" will be up Monday-Friday in the noon hour.
Do you do anything special for Valentine's Day, or is it just another day?
Also, if you absolutely had to pick a restaurant to visit on Valentine's Day and you were guaranteed to get in without waiting, where would you go?
Talk about it….