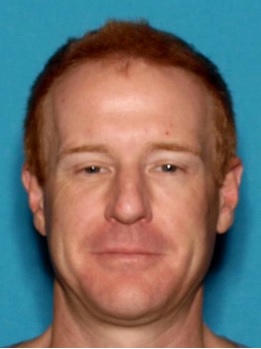 >
A 41-year-old Walnut Creek man has been arrested on rape charges, according to the Walnut Creek Police Department.
This afternoon at 2:10 p.m., Officers from the Walnut Creek Police Department went to a residence in the 200 block of Hall Drive in Orinda to interview David Justice in regards to a sexual assault that occurred in Walnut Creek, according to police.
As officers arrived, police say Justice left the residence in a vehicle.
Officers attempted to pull over Justice's vehicle but Justice sped away at a high rate of speed, police said.
Justice eventually returned to the address on Hall Drive and ran into the residence. Moments later, police say Justice exited the back of the residence with a shotgun pointed to his head.
Justice peacefully surrendered at 6:02 p.m. and was taken into custody.
Justice will be booked into the Martinez Detention Facility on a warrant for multiple counts of rape, according to police.
His bail was set at $5,000,000.
If anyone has information regarding this incident please call Detective Gerstner at 925-943-5878.