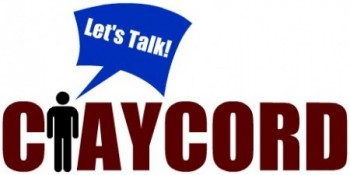 >
The "Water Cooler" is a feature on Claycord.com where we ask you a question or provide a topic, and you talk about it.
The "Water Cooler" will be up Monday-Friday in the noon hour.
Several cities around the country have banned, or are attempting to ban "dollar stores" due to the lack of fresh food selection.
QUESTION: Do you think "Dollar Stores" (Dollar Tree, Dollar General, $.99 store, etc.) should be banned, or do you think they're a good option for those who maybe can't afford everything at stores like Safeway or Lucky?
Talk about it….