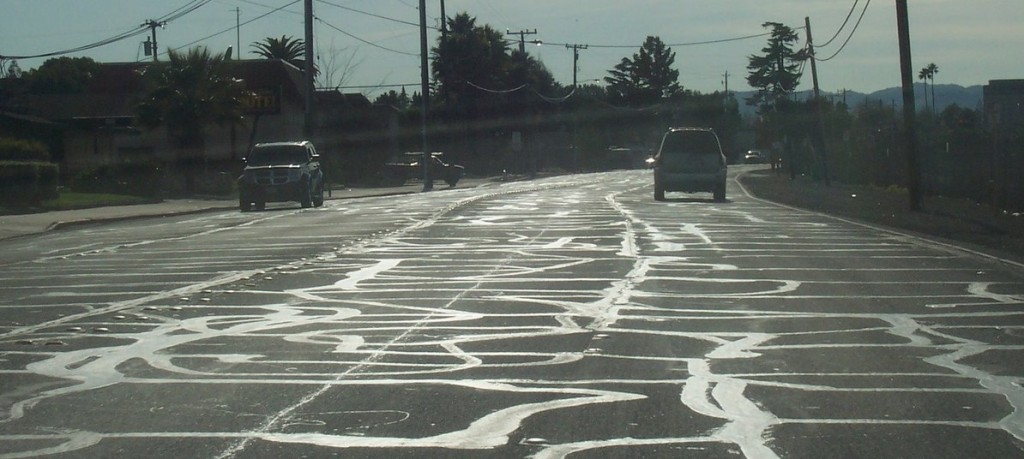 >
The Concord City Council on Tuesday will discuss a study that offers suggested improvements on three major local streets, including Willow Pass Road.
The three-phase Complete Streets Feasibility Study was compiled with the help of a $177,060 Caltrans grant in December 2017.
The study includes data gathering, public input, and technical analysis into the development of complete street design concepts for portions of Willow Pass Road, Cowell Road and Galindo Street.
Proposed improvements include:
Willow Pass Road: between Market Street and Landana Drive, creating new bicycle lanes through a combination of closing traffic lanes and eliminating street parking, helping provide connections with existing bike lanes on Salvio Street and Grant Street via Parkside Drive to the downtown area.
Galindo Street: between Willow Pass Road and Cowell Road in the downtown area, providing improved pedestrian and bicycling amenities and simplifying some of the vehicle traffic lanes.
Cowell Road: its entire length, from Galindo Street to Ygnacio Valley Road, narrowing traffic lanes and providing "enhanced pedestrian and bike facilities" along the entire length. Plans for widening Cowell north of Treat Boulevard would be put on hold.
City staff recommends Council seek pursuing grant funding for the major Willow Pass Road projects, and "refinement" of the project concepts on Galindo and Cowell.
Tuesday's Concord City Council meeting begins at 6 p.m. at City Hall, 1950 Parkside Drive.