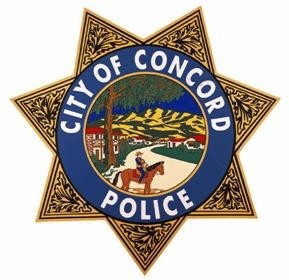 >
Concord Police will conduct a traffic enforcement operation intended to educate drivers and pedestrians on traffic laws meant to keep them safe on the road.
Tonight between 5 p.m. – 9 p.m., officers will be looking for dangerous and illegal violations made by drivers.
Special attention will be directed toward drivers who are speeding, running red lights, distracted, making illegal turns, not stopping for signs and signals or any other traffic violation.
Funding for this program is provided by a grant from the California Office of Traffic Safety through the National Highway Traffic Safety Administration.