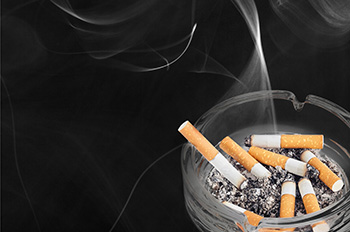 >
The City Council is scheduled to discuss, and possibly approve, a new ordinance to prohibit smoking in and around multi-unit residences (except for designated smoking areas) and in city parks.
The council is also expected to discuss a comprehensive update of the city's existing ordinance governing smoking in public places and workplaces to comply with state and federal law.
The ban on smoking in and around multi-unit developments, and attached structures, would apply to the interiors of those units, as well as private exclusive-use unenclosed space (patios, balconies, decks, porches, etc.), but would allow designated smoking areas.
The changes would also include electronic smoking devices (vaping), with and without nicotine, which under the law can be regulated by local governments in the same manner as traditional tobacco products.
Tonight's meeting begins at 6:30 p.m. at City Hall, 1950 Parkside Drive in Concord.