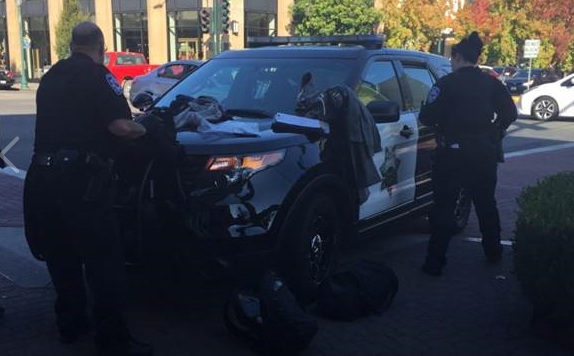 >
Two suspects were arrested after allegedly stealing from a business in Walnut Creek's Broadway Plaza, according to police.
The suspects, identified by police as Daryl Bauer and Frank McCaslin, were taken into custody after being chased down by an officer, police said.
After a search of their property, police say the officer located burglary tools and stolen merchandise.
Both Bauer and McCaslin were arrested for shoplifting and conspiracy, and Bauer was also arrested for possession of burglary tools.
Both were transported to the county jail in Martinez.