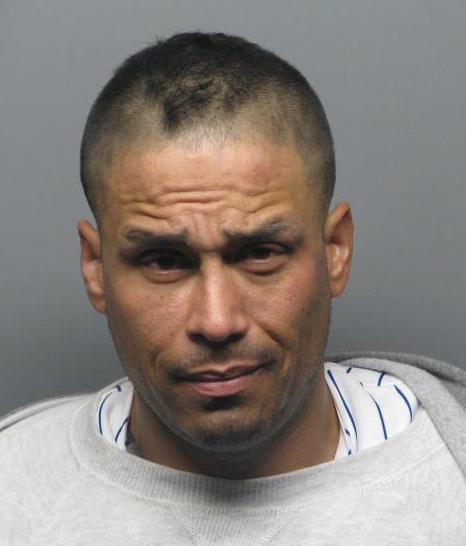 >
BART Police arrested a sexual assault suspect in Concord on Friday evening, according to BART.
The man, identified by police as 38-year-old Roberto Marenco, allegedly assaulted a woman in a Millbrae BART station elevator early Friday morning, police said.
The alleged assault happened before the station opened, according to police.
Marenco, who is homeless, was arrested just before 9 p.m. at a residence in Concord, according to BART.