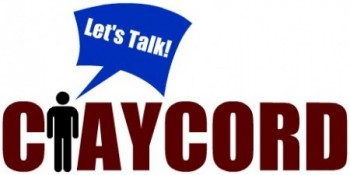 >
The "Water Cooler" is a feature on Claycord.com where we ask you a question or provide a topic, and you talk about it.
The "Water Cooler" will be up Monday-Friday in the noon hour.
Today is "Giving Tuesday," a day in which non-profit organizations around the world encourage donations.
QUESTION: What is your favorite non-profit organization, and even if you didn't donate to them this year, why do you think they're worthy of a person's donation?
Talk about it….