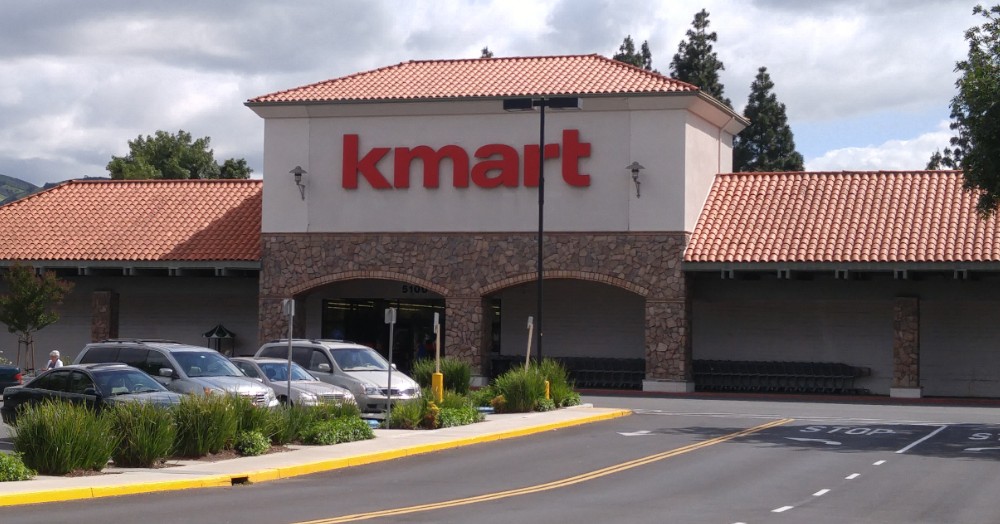 >
The blue light special has burned out.
Kmart, located on Clayton Rd. in Concord inside the Vineyard Shopping Center, will close by February of 2020, according to Sears Holdings.
The company is closing 96 Sears and Kmart stores throughout the nation.
Going out of business sales at these stores are expected to begin on Dec.2.
To view the full list, click ON THIS LINK.